Relojes Mosso
One for every occasion.
El poder de la relojería Suiza y los diseños MOSSO.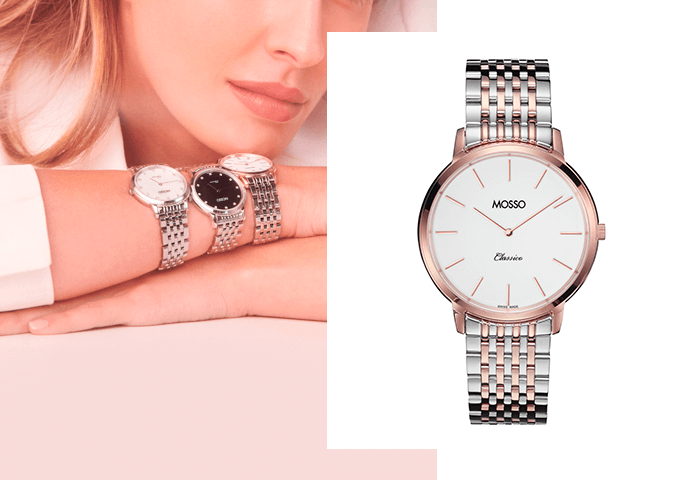 Elegant Watches for Her
Mosso Watches
for her
Diseños delicadamente femeninos que combinan
con elegancia y la actitud imparable de la mujer moderna.
Prestigious Watches
Mosso Watches
for him
Our passion for watchmaking mechanics, translated
in exclusive pieces -Swiss Made- for today's man.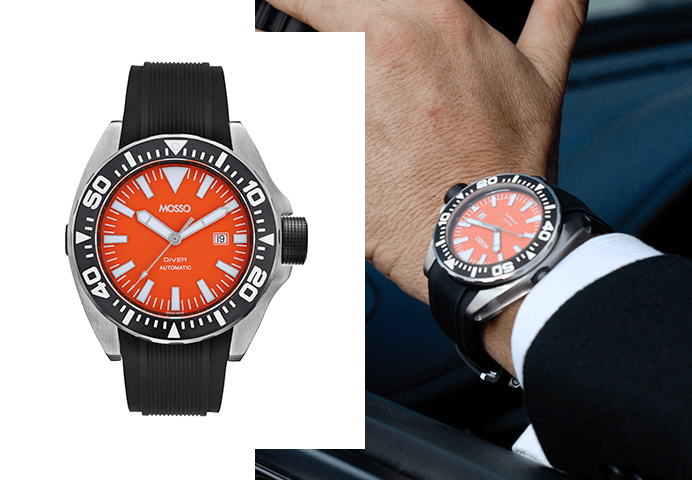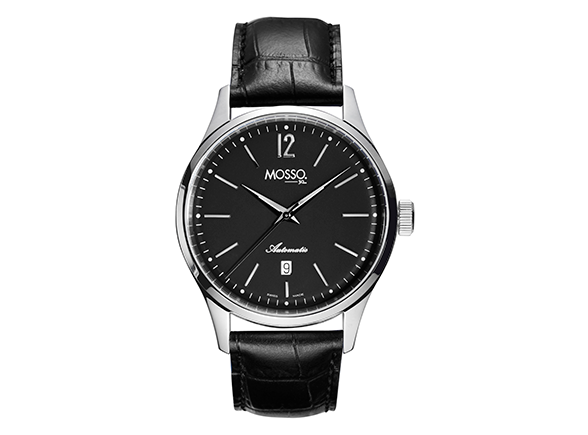 Men's Watches
Mosso Classico
30 Anni
Esfera negra con índices, acero inoxidable,movimiento suizo automático.
Caja de acero, brazalete de cuero negro.
Función hora y fecha.
One for every occasion.
MOSSO ITALIA
Modelos clásicos, deportivos y profesionales
para adaptarse a cualquier muñeca.
Descubre nuestra colección de relojes MOSSO.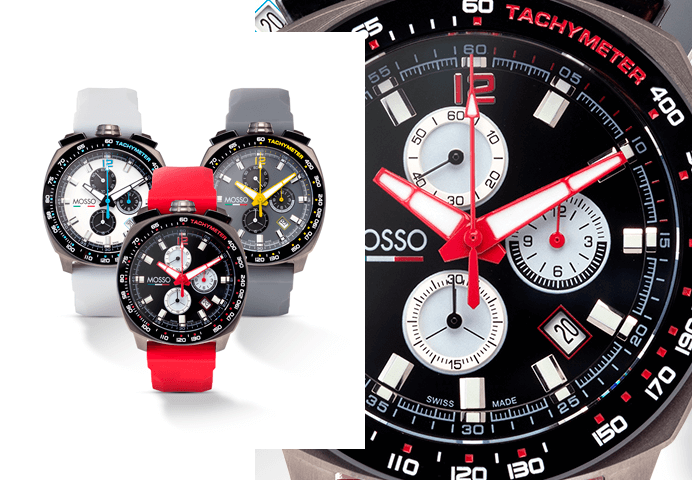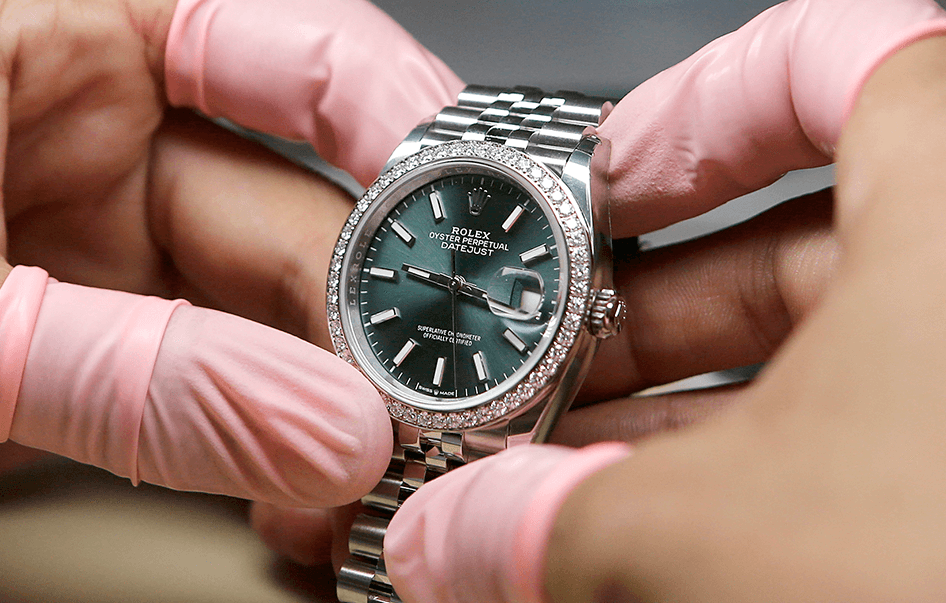 Descubre
Fine Watchmaking Center
El arte de fabricar y crear relojes con un acabado,
mecánica y un diseño espectacular.
Atención y servicio personalizado para nuestros clientes.
A way of life
Discover our Instagram Page
Discover our collections and news, all in one place.