Atención Personalizada
EXPERTS AT YOUR SERVICE
At MOSSO we want to be by your side in the most important moments of your life.
We have experts on personalized service to help you
find the perfect jewel.
Un servicio único
One on one
advisory
Vive la experiencia MOSSO de principio a fin.
Atención y servicio de post venta personalizado.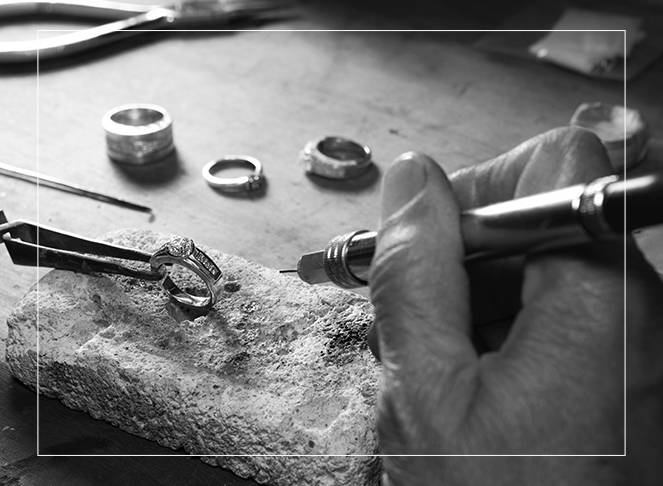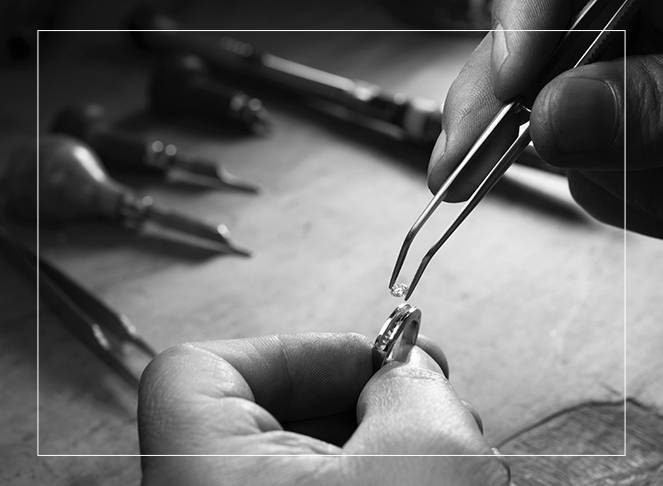 Hacemos realidad tus sueños
Encargos especiales
A jewelry team with more than 25 years of experience in the field at your service
to create what you are looking for: a finely finished piece with the MOSSO seal.
A space for you
MOSSO LOUNGE
Enjoy a space designed and created so that
you live the best experience with us
Experiencias únicas
Eventos y
Lanzamientos
El arte de crear momentos excepcionales.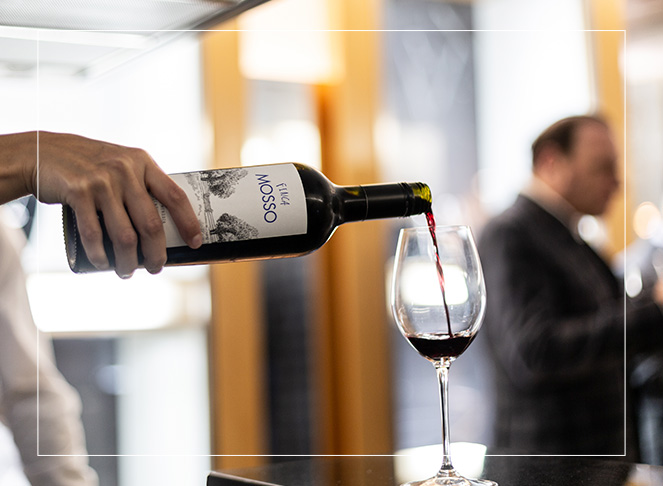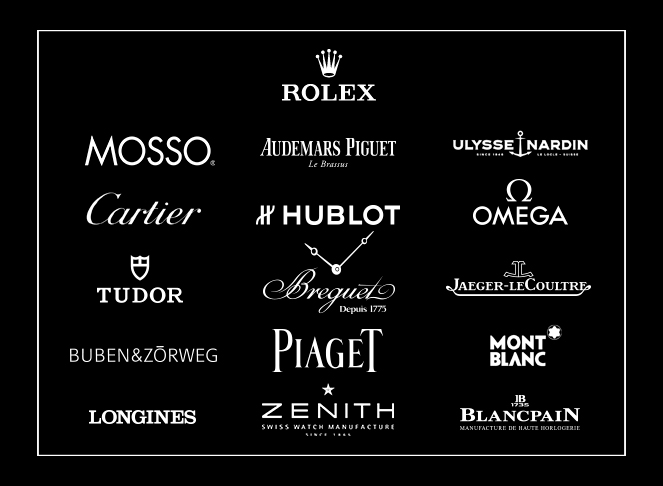 Las mejores marcas
Representaciones
Since our beginnings, we are the official distributors
of the most important and recognized manufacturers
of fine watchmaking in the world.
Atención personalizada
Un nuevo concepto en joyería
MOSSO's know-how gathered in unique and exclusive spaces, specially created to live a unique shopping experience. In each of our stores, the design and craftsmanship of our products are the protagonists of a new concept in jewelry.