Passion and love in each creation
ELEGANT CRAFTSMANSHIP
Using exceptional craft techniques,
each of our designs has the ability
to transform diamonds and precious gems into unique creations.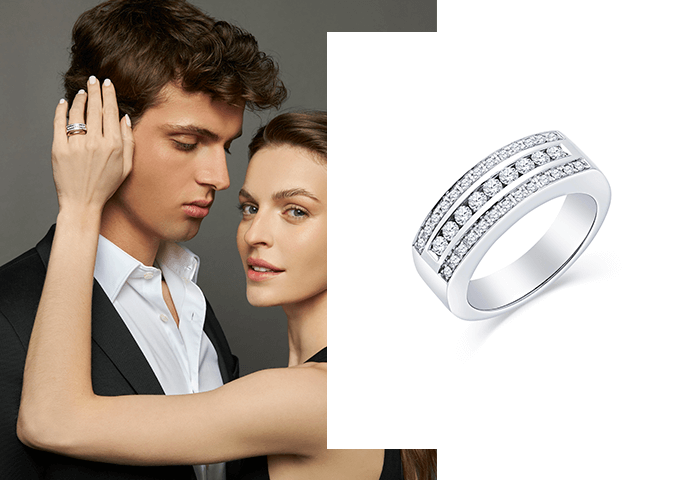 Collection 2022
Engagement Rings
Made with the noblest metals
and the most extraordinary precious stones,
our collection of engagement rings offers limitless designs.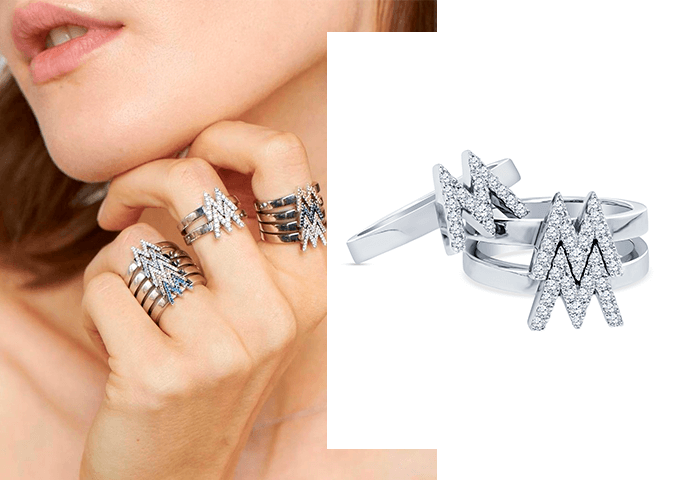 Collection 2022
Famiglia
With delicate and precise lines, the M for MOSSO acquires color and beauty in each piece of our FAMIGLIA collection.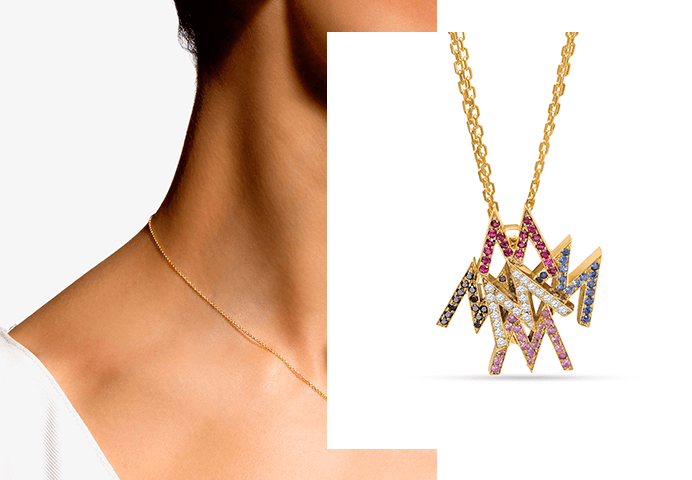 Famiglia Collection
Pendant
Rings and pendants are part of our Famiglia collection.
Exclusive, unique MOSSO designs.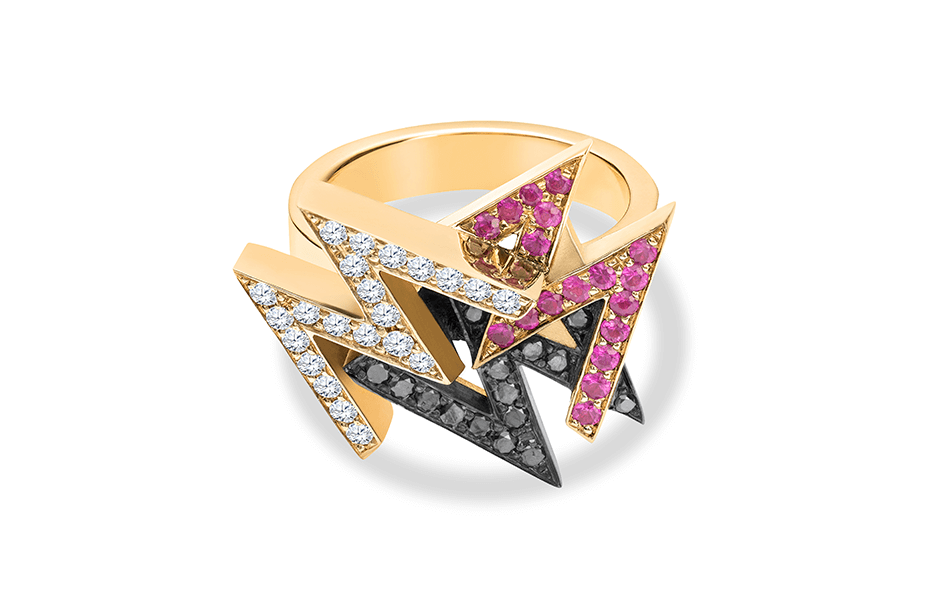 THE JEWEL OF THE FAMILY
MOSSO pays homage to the family with a collection of rings that allows each client to configure
and customize the composition of your piece and make it unique.
In white, yellow and pink gold, the new collection is made up of different rings in which
the letter M -which distinguishes our brand-, whose design was meticulously worked so that the figures fit
in a perfect way and allow to assemble a completely new piece.
Enjoy them at all times
Butterflies
At MOSSO, design is our passion and nature our inspiration.
The captivating color of the butterflies vibrates with the brilliance of the precious stones from our Farfalla collection.
Oversize color collection
MULTICOLORED GEMS
Semi-precious stones that nature gives us in a collection full of color and beauty.
Garnet, amethyst, topaz, tourmaline, amber, quartz and aquamarines are the stars of this MOSSO rainbow.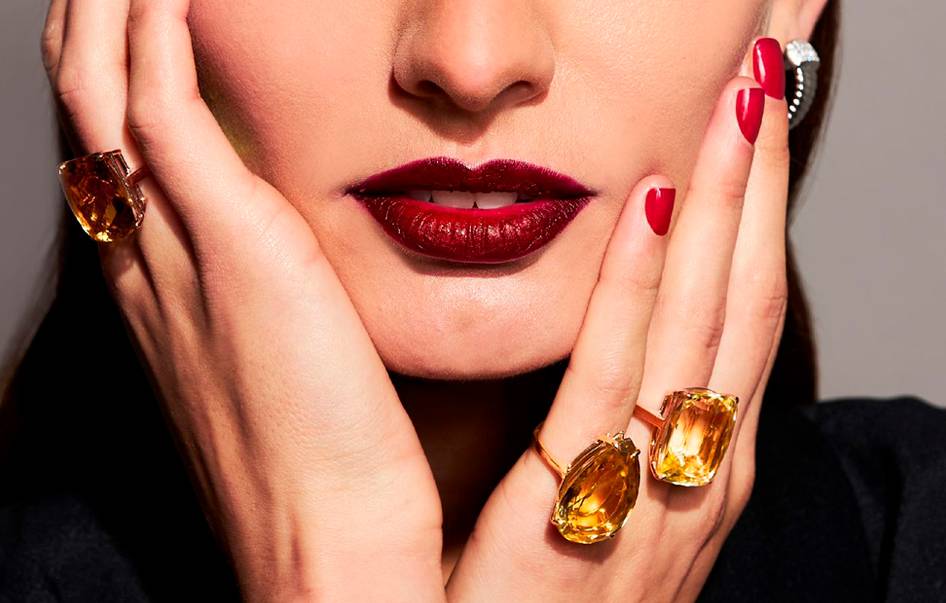 Oversize
There is always room for one more.
A delight of yellows between topaz and citrine, simply irresistible.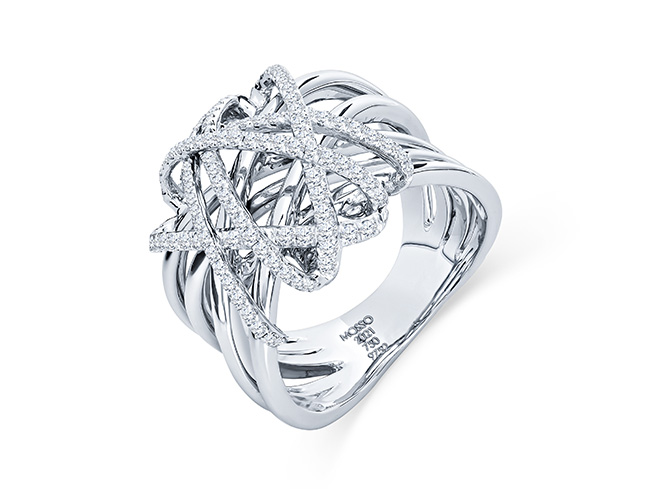 we make it real
Special Orders
A human team with more than 25 years of experience in the field at your disposal to create what you are looking for: a finely finished piece with the MOSSO seal.