At MOSSO we know about experiences,
and our mission is to transfer that to whoever visits us.
About Us
Innovation that sets us apart
More than 30 years innovating in the design of exclusive high-end jewelry pieces and the
representation of the world's leading fine watchmaking brands, endorse our vision and
commitment to excellence.
Our mission
Quality, innovation and commitment
We are a company focused on excellence, dedicated to the design and manufacture of high-end jewelry pieces, work that we carry out complying with high standards of high quality, innovation and commitment to the client.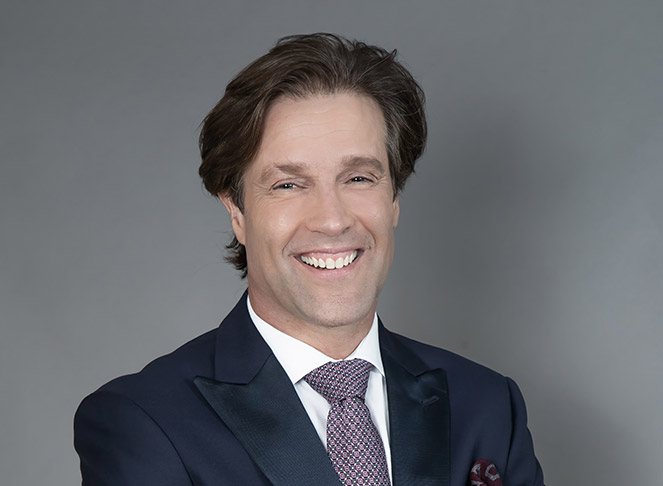 Our vision
Undisputed leadership
Consolidate ourselves as a leader in the design, manufacture and marketing of high-end jewelry at a national and international level, and provide our clients with a luxurious experience through personalized attention and service.
Our history
Vision and talent of it's founder
The satisfaction caused by the creation process was one of the main motivations that drove Ernesto Mosso to found his jewelry store more than three decades ago. A vision that is recognized, reinforced and perpetuated over the years and that has transformed MOSSO into one of the most recognized lifestyle brands at the regional level, being distinguished on countless occasions for its design, quality and innovation.
First jewelry store
Ernesto Mosso, an antique dealer specialising in period jewellery and collectible watches, opens his first jewellery shop on "Paseo La Villa", in the commune of Providencia, Santiago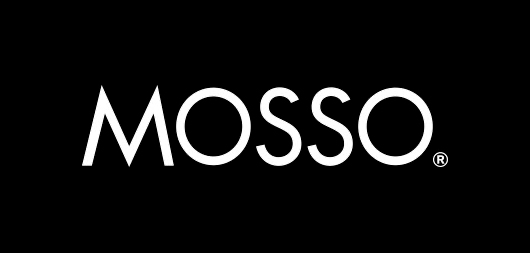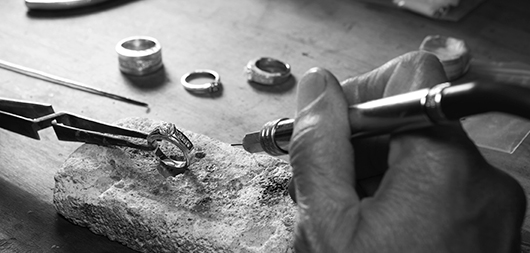 Victoria
VICTORIA is born, the first on-demand ring designed by Ernesto Mosso, which marks the beginning of his creative process and passion for design.
Hublot
Hublot joins as the first representation of MOSSO luxury watches.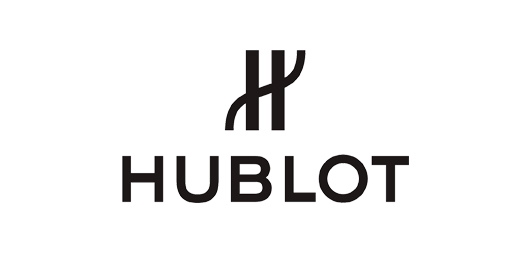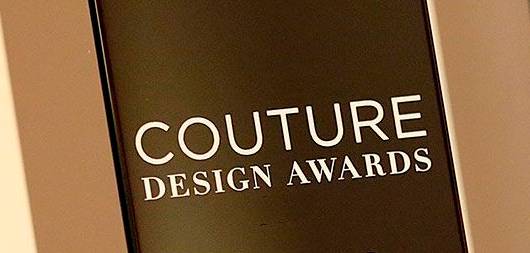 Couture Fair
Ernesto Mosso is recognized as one of the 8 best jewelry designers in Latin America at the Couture Fair in the U.S.
NEW SECCOLO
NEW SECCOLO is born, ring exclusive design of Ernesto Mosso for his engagement with his future wife, Claudia Larraguibel.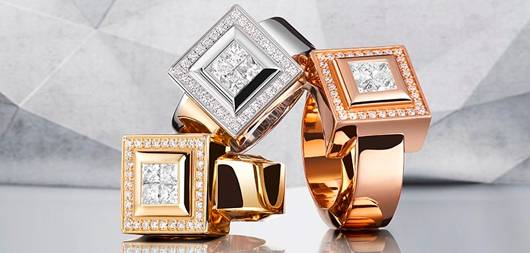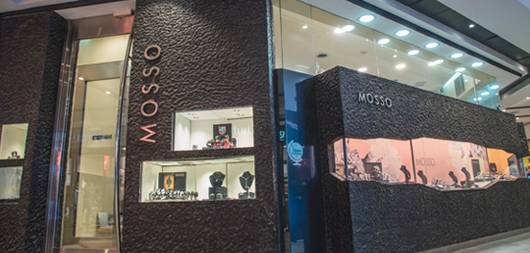 Expansion
In a joint effort with the Chilean Navy, MOSSO SPORT is born, the first MOSSO diving watch, developed for the crew of the ship ``El Almacenero``.
MARINO DIVER, MOSSO's first underwater watch, is born.
``MOSSO Cabo de Hornos`` is born, a watch that accompanied Felipe Cubillos on his sailboat journey around the world.
The expansion process begins: MOSSO opens its second store in Mall Parque Arauco in Las Condes
First in-sight workshop.
MOSSO Headquarters moves to Avenida Luis Pasteur, in Vitacura.
Opening of the first In-Sight Workshop.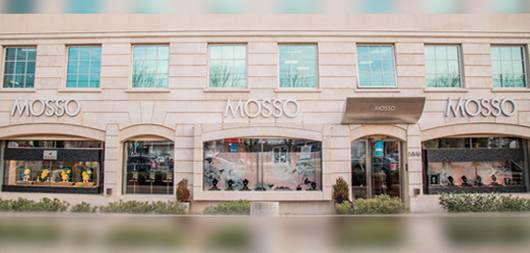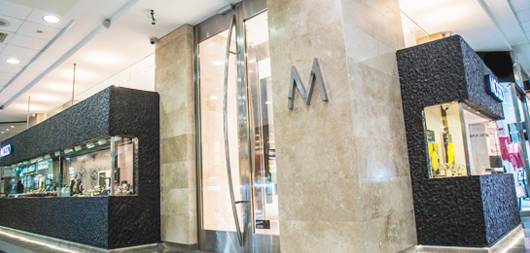 Third Boutique
Opening of the third MOSSO boutique in Mall Alto Las Condes.
Mosso life
"MOSSO Life" is born, an innovative magazine focused on lifestyle and luxury culture, whose mission is to communicate the latest news from the best brands in the world and MOSSO manufacturing.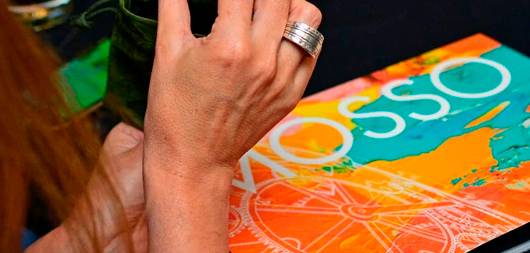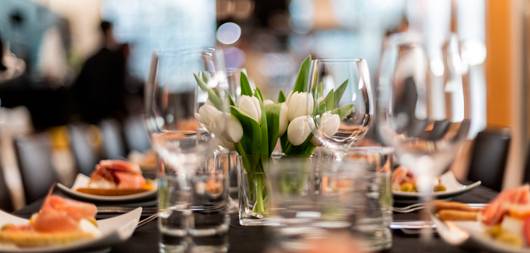 Mosso Lounge
MOSSO Lounge is born, a space that seeks excellence in customer service to live a luxury experience. Located on the second floor of the Luis Pasteur store.
Mosso Paradiso
MOSSO PARADISO is born.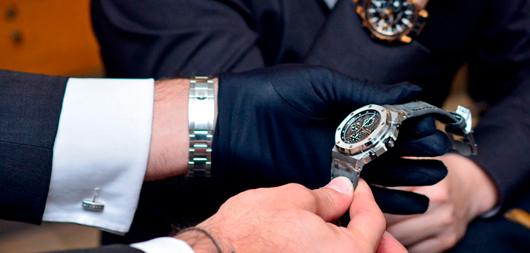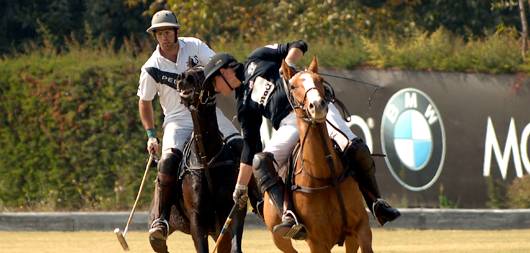 Mosso-BMW
Agreement between MOSSO-BMW for the formation of the first polo team to compete in High Handicap Polo.
Santa Maria Polo
Inauguration of Santa María Polo in Colina.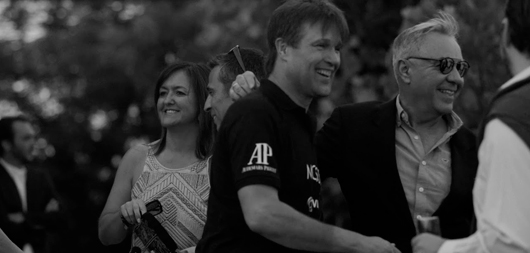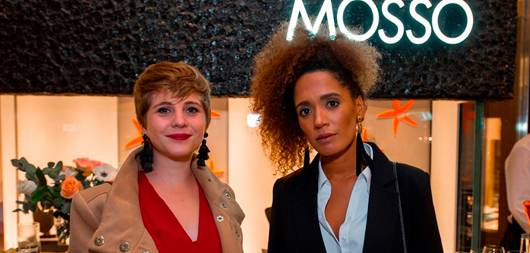 25 years
MOSSO celebrates 25 years in Chile.
Kiss
Rock group KiSS visits the jewelry store.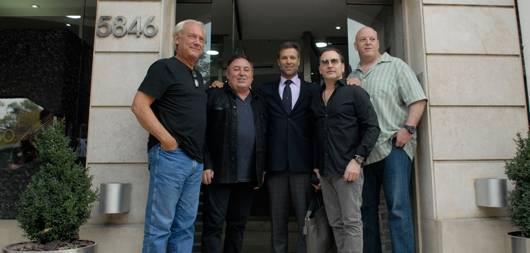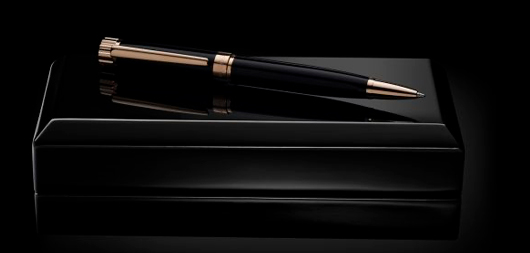 German Manufacture
The first line of writing instruments is born: 20 models designed in Chile and manufactured in Germany.
30 years
MOSSO celebrates 30 years in Chile. The celebration included the participation of international DJ Paul Oakenfold.
The "Classico 30 Anni" Watch is born, on the 30th anniversary of MOSSO.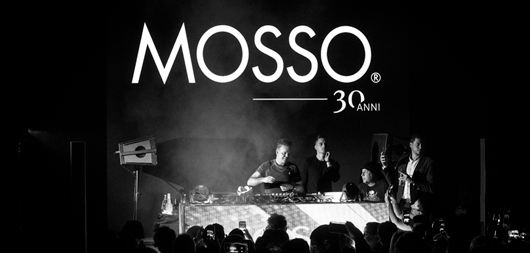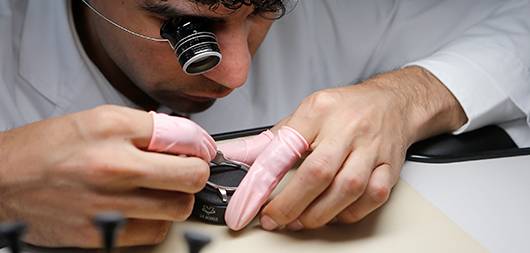 Fine Watchmaking Center
Opening of the most modern fine watchmaking center in Latin America to serve all the luxury brands represented at MOSSO.
We seek excellence
for a unique experience.
Personalized attention
GET TO KNOW OUR SERVICES
We invite you to enjoy all of our services with personalized attention
A space for you
DISCOVER OUR BOUTIQUES
Enjoy all our products and services with personalized attention
Thinking of the future
Mosso Sustainability
A vision that is reinforced through its founder
Ernesto Mosso, who recognizes and perpetuates this commitment
since the very beginnings of MOSSO.