Mosso en tu vida
Mosso Experiencias
Living the MOSSO experience is living a luxury culture that distinguishes us and makes us unique.
Since our beginnings we have been concerned with offering our clients:
exclusive details, spaces and moments, specially designed for each one of them.
In these more than three decades of history, we have become a referent for luxury,
fashion and trend inspirers. Let yourself be surprised by the MOSSO world!
Una guía de lujo
Mosso Life,
an exclusive magazine
Con más de 46 ediciones ininterrumpidas en el tiempo, MOSSO Life es un producto editorial de calidad, con contenido de primer nivel. Una guía de lujo para nuestros clientes, lectores selectivos y con buen gusto.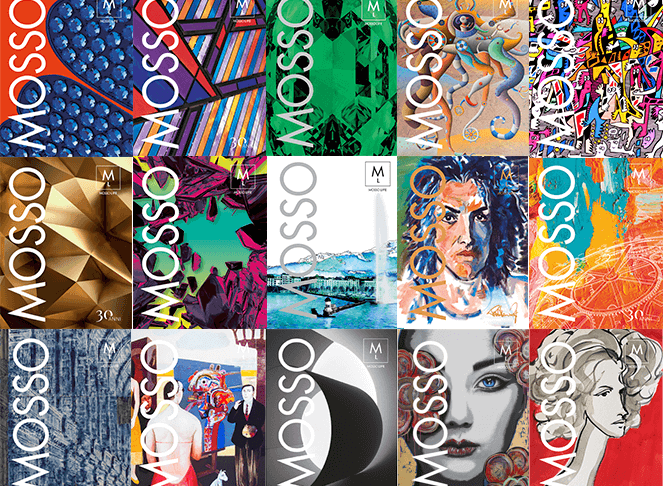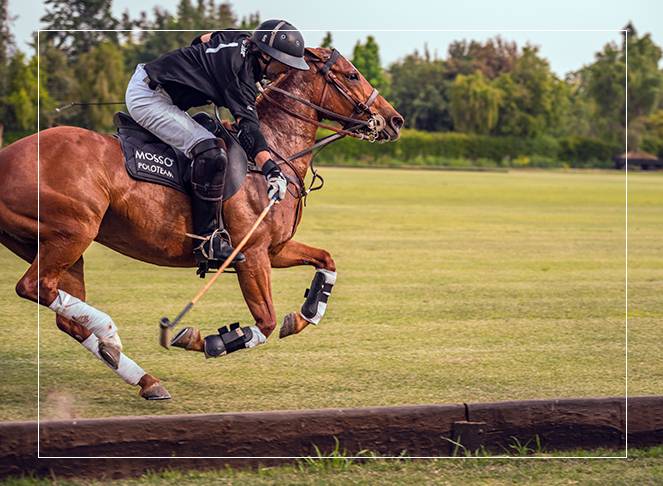 Sport unites us
Surprise yourself with
Santa Maria Polo
Ubicada a 18 minutos de Santiago, Santa María Polo es un espacio destinado a la práctica, entrenamiento y exhibición del polo sobre césped. Canchas y Caballerizas completamente equipadas. Infraestructura habilitada para brindar un espectáculo de primer nivel.
Un espacio gourmet
MOSSO LOUNGE
Para compartir y disfrutar en un espacio
que fusiona el arte de la joyería con el arte culinario.
Always up to date
Updates and
Mosso News
The latest in trends, design, art, jewelry,
watchmaking and our most recent creations.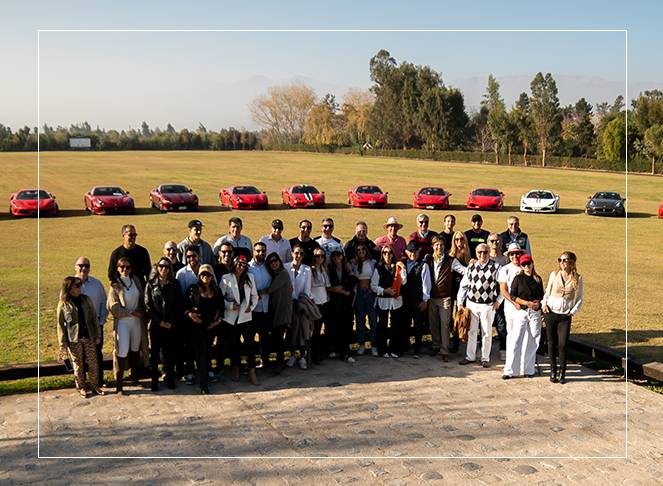 Atención personalizada
GET TO KNOW OUR SERVICES
Live the MOSSO experience from start to finish. With personalized attention and post-sale service.
Taller propio y artesanos locales
CONOCE NUESTRO TALLER A LA VISTA
Schedule an hour in our Fine Watchmaking Center and receive the best service.
A way of life
Discover our Instagram Page
Discover our collections and news, all in one place.