Mosso en tu vida
Mosso Life: más que una revista
Fundada por Ernesto Mosso en el año 2007, MOSSO Life es una revista que nace con el objetivo de ser referente en arte, diseño, arquitectura, moda, viajes, gastronomía, tendencias y lifestyle. Una guía de lujo que hoy cuenta con 45 ediciones ininterrumpidas en el tiempo y que reúne productos y servicios de excelencia, todos avalados con marcas de nivel mundial.
Ya disponible
EDICIÓN Nº 46
ES TIEMPO DE CELEBRAR
Esta nueva edición, da pie a un año especial.
¡Cumplimos 35 años!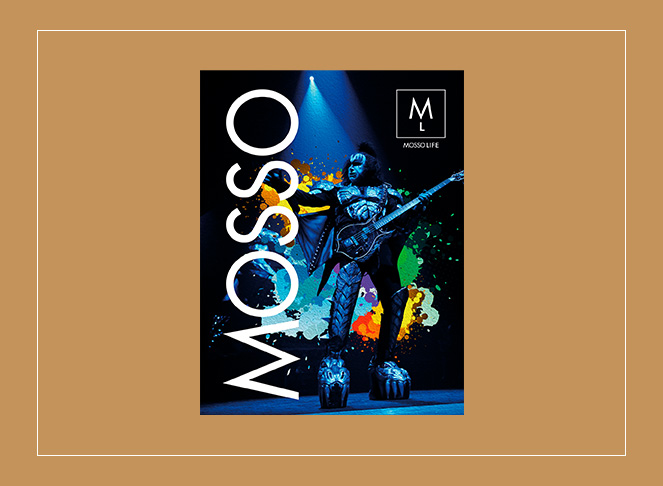 Galería Mosso Life Nº46
DESCUBRE EN ESTA EDICIÓN
Te invitamos a descubrir los contenidos más exclusivos de la nueva edición de nuestra revista MOSSO Life.
Previous editions
SIGUE DISFRUTANDO DE MOSSO LIFE
Un regalo a los sentidos, te invitamos a disfrutar de todas nuestras ediciones.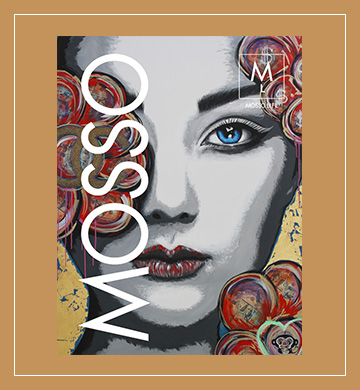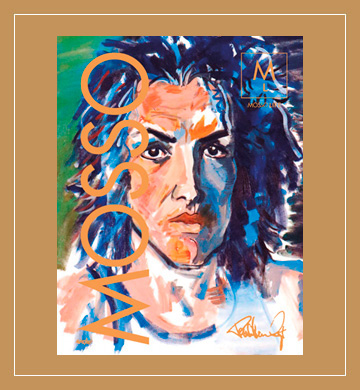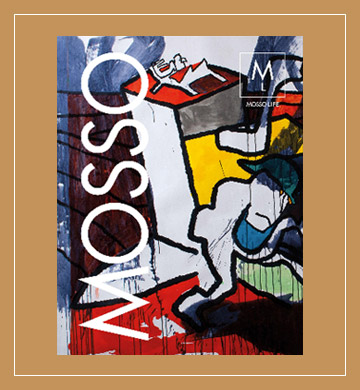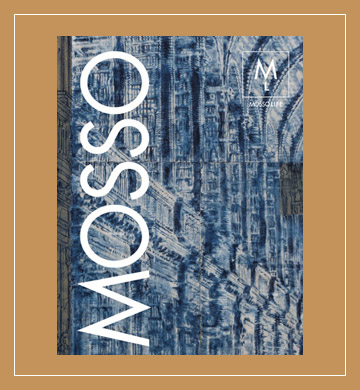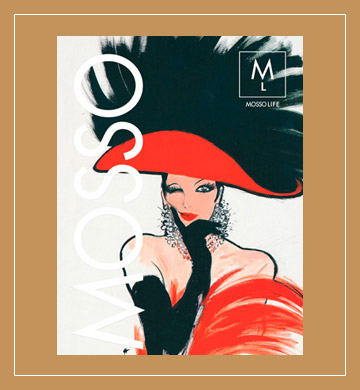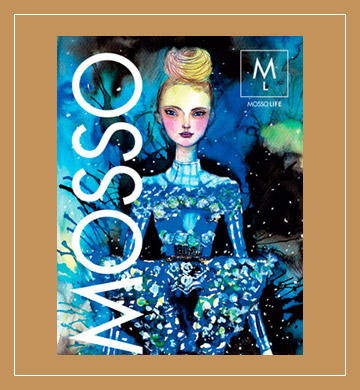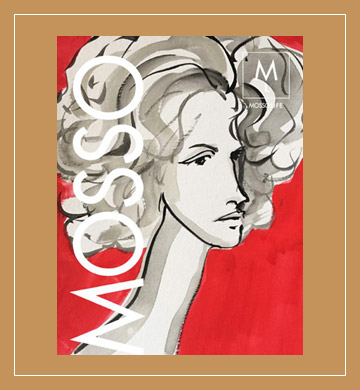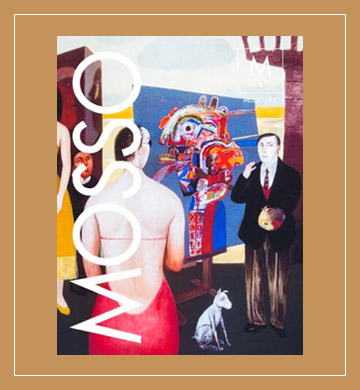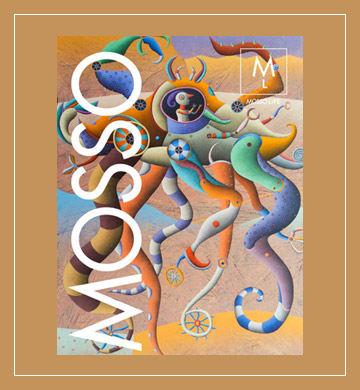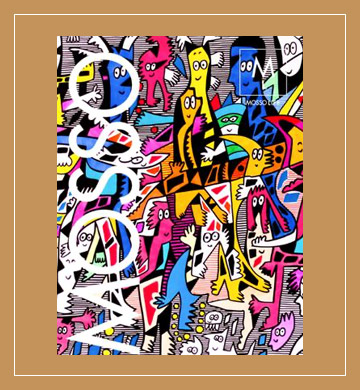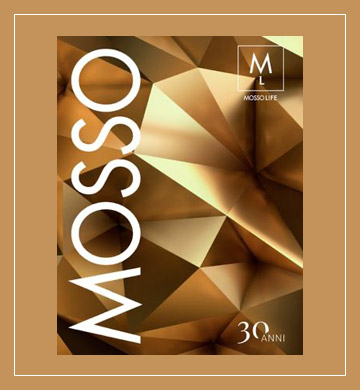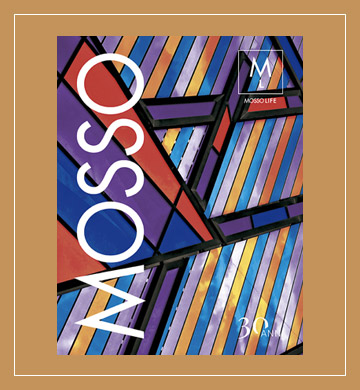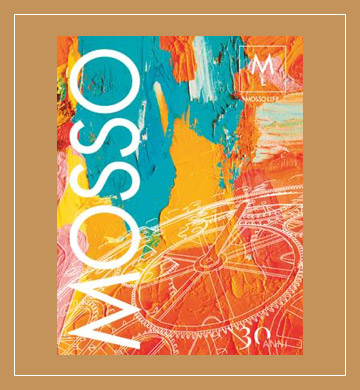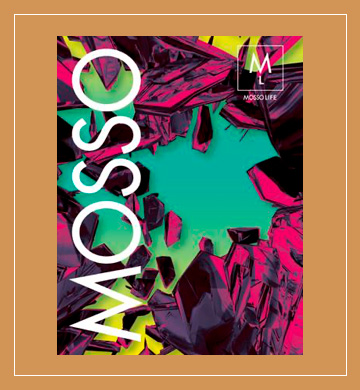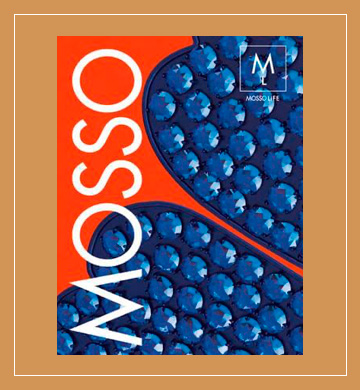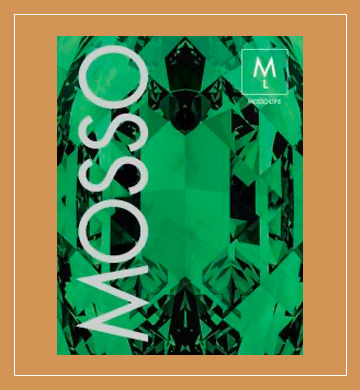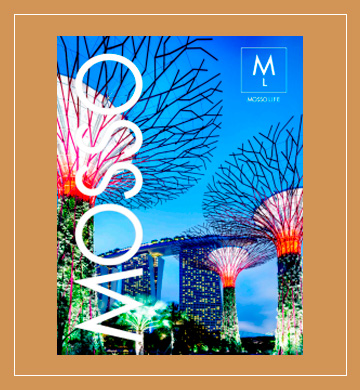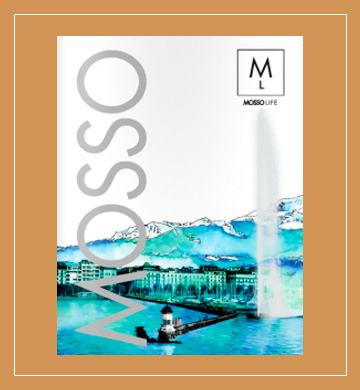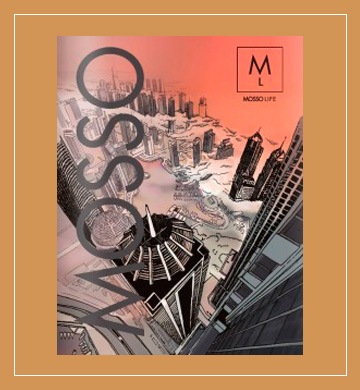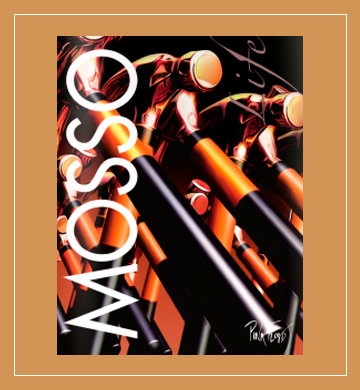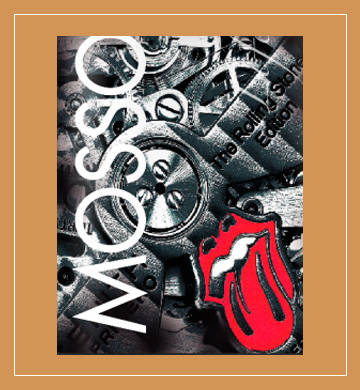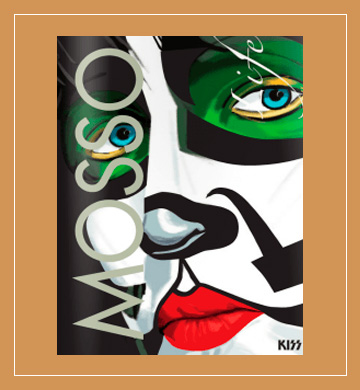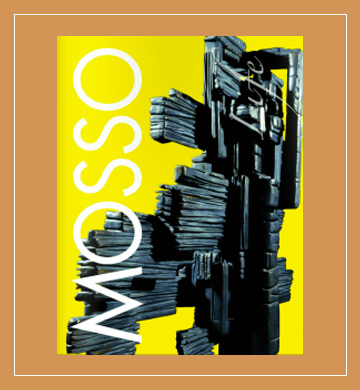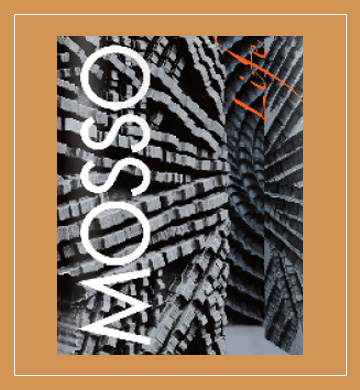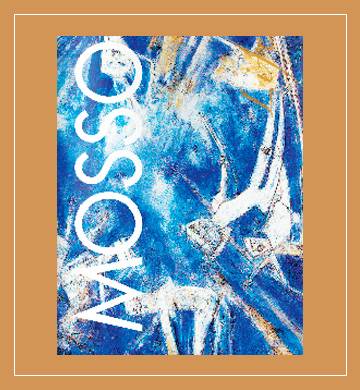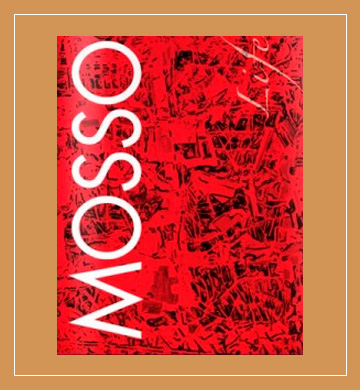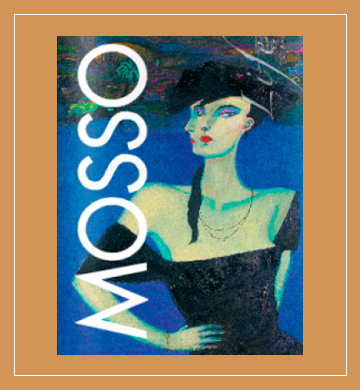 Always up to date
Updates and
Mosso News
The latest in trends, design, art, jewelry,
watchmaking and our most recent creations.